Family heirloom portraits that will last a lifetime.
Capture candid moments that are sure to bring smiles for generations to come.
The process to achieve life long memories in print for your family portraits is easier than you think.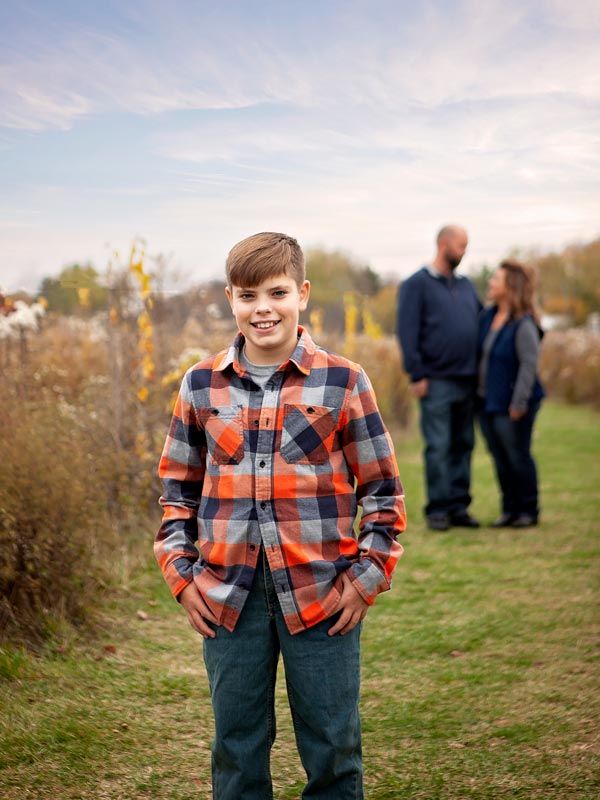 Moments that your kids will cherish
Whether its a hot summer day or a cool fall evening, we can capture images that you will be proud to showcase in your home for years to come and be valued by your family for generations.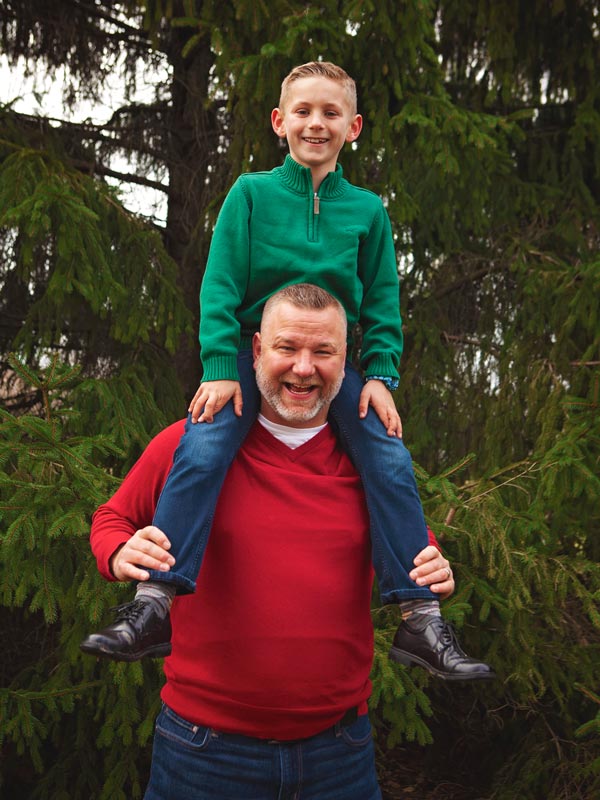 I love to capture families in the moment just being yourselves. I strive to get that exact moment of pure joy between family members that are your most candid, whether it's telling a joke or just enjoying each others company.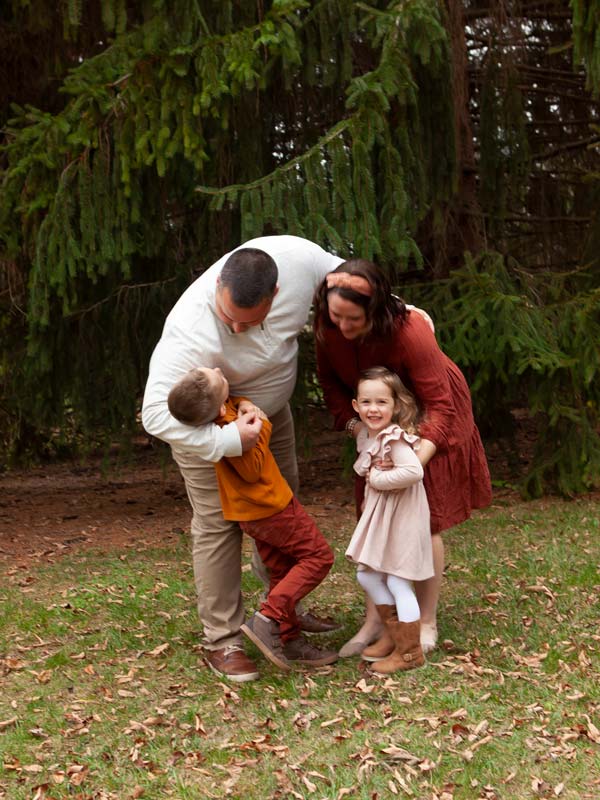 Photos That Leave a Legacy
I love to create pure and timeless portraits that don't always follow what is trending. Your portraits will be able to be looked back on in any decade and be admired.
It's The Ones You Love And Cherish.
You pour into your family day in and day out, lets take a small portion of the day to create some magical memories that your loved ones will remember for years. You customize and decide all of the details from location, to outfits, how you'd like your gallery to look, etc. Lets chat and create something special for you!
Investment begins at $150
Book a Magical Experience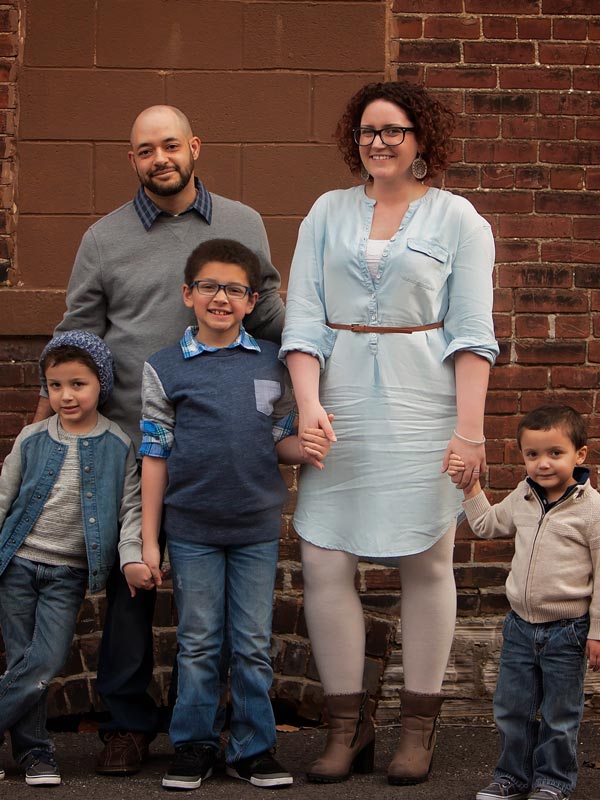 "Steph is sweet, professional, and always gets great shots of my family"
No easy task, as we have three crazy little boys! I love and look forward to our family photos every year because I know they will be amazing.

"Steph is top notch! Awesome communication before and after"
The shoot was low pressure super flexible and she was awesome with our daughter. She truly captured just what we were looking for.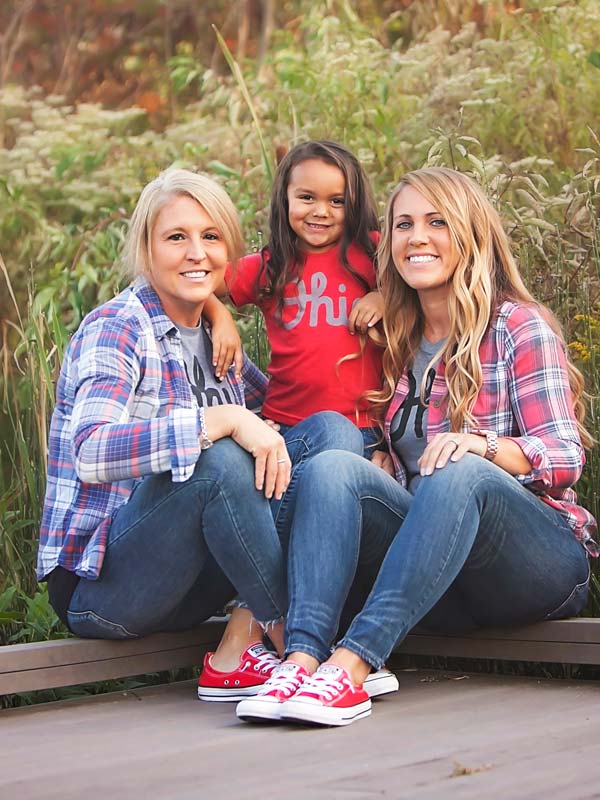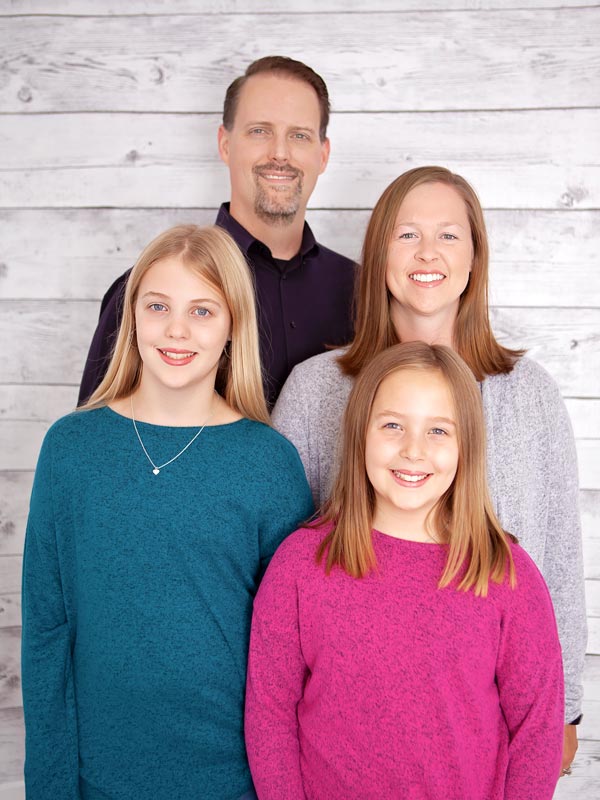 "I will definitely be using her again in the future"
I have used Steph Jordan Photography several times for our family photos. Steph was easy to schedule with, professional, and great with my kids. I loved working with her and love all the photos she took