Professional Headshots Photographer
Business Headshots + Investment
Update your Social Media Profiles.
When searching for professional headshots near me, rest assured you'll have the best business headshots in the industry. Also, with professional social media sites like LinkedIn, where employers can see who you are before they call. It's important to keep your professional headshots current.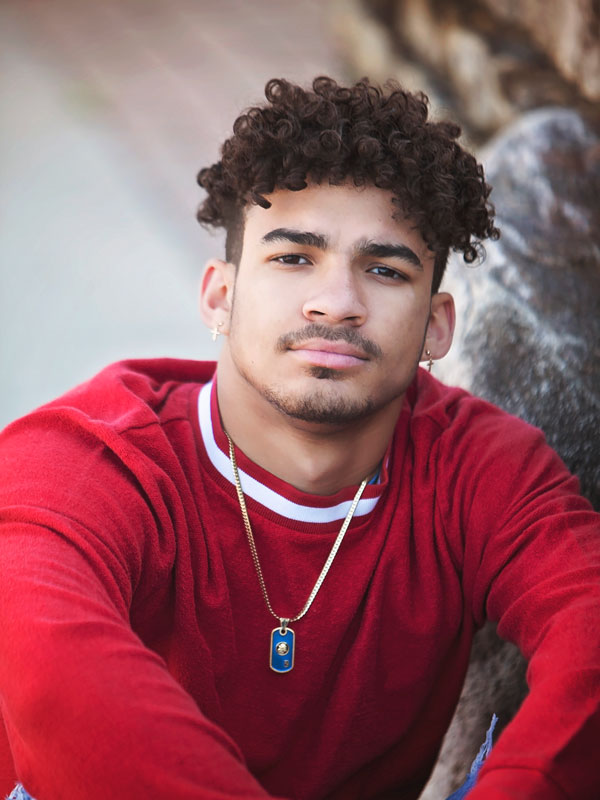 Create business headshots that land the job! "We hired Steph to take my sons photos for his modeling agency and within weeks he was hired by Hollister! Thank you Steph for such a quick and easy process that landed my son a job so fast!"  -Nicole Crompton, for Jake Smith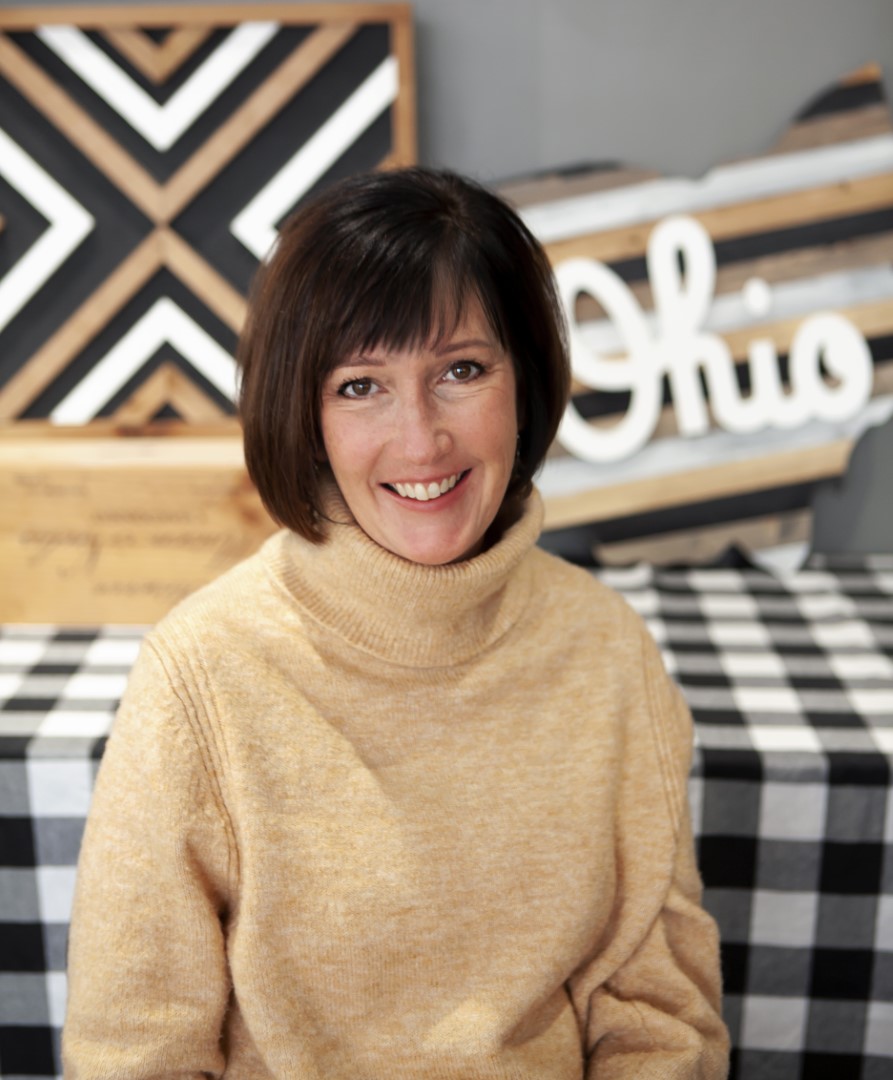 Use your professional headshots to keep your social media profiles current and most importantly noticed by potential employers and clients! This is a quick fifteen minute process and you can get your images as quickly as 24hrs later.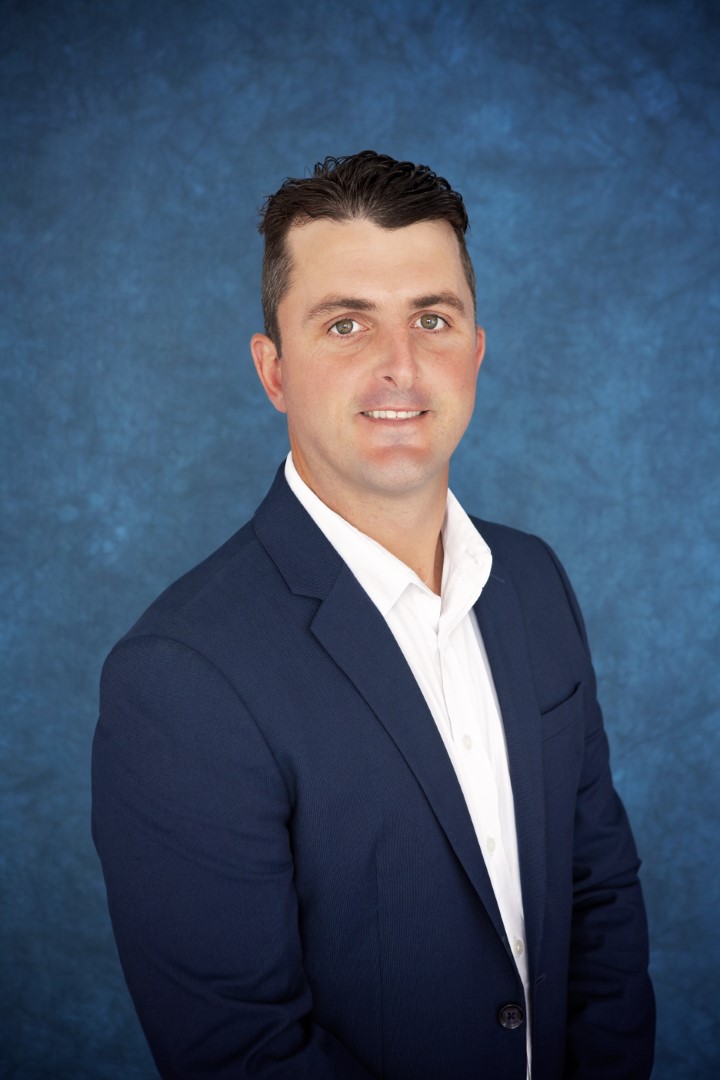 Lets work together to get your entire company business headshots updated to stay up to date on what clients and customers want to see when they come to your business pages and websites!
Keep your professional headshots up to date!
Professional headshots packages are offered for individuals as well as businesses. In studio as well as outdoor options are available year round. Email me with your specific needs and to find a package that works for you.
Investment begins at just $99 for individuals. Contact me for pricing for your whole team!
Book a Professional Headshot Experience
What Other Professionals Say About Their
Professional Headshots Experience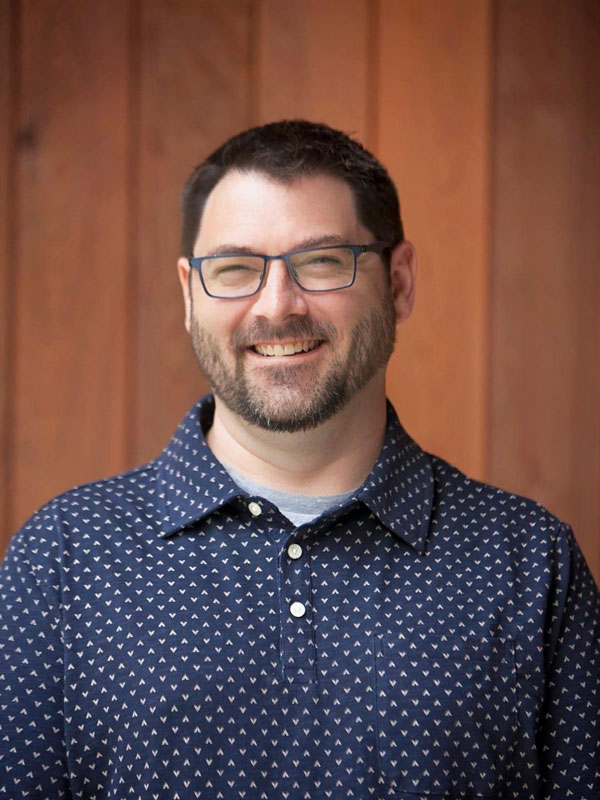 "Steph makes everyone feel so relaxed while maintaining a professional demeanor."
We loved the individual shots as well as our group shots of 9 people (Not an easy task)

Tara Bebinger, TNT Realty
"She is an artist behind a lens!"
Steph has captured our family several times, and she has also taken our business photos for our team, and we really appreciate her eye for detail. She is willing to go the extra mile to make sure we are completely happy with her work.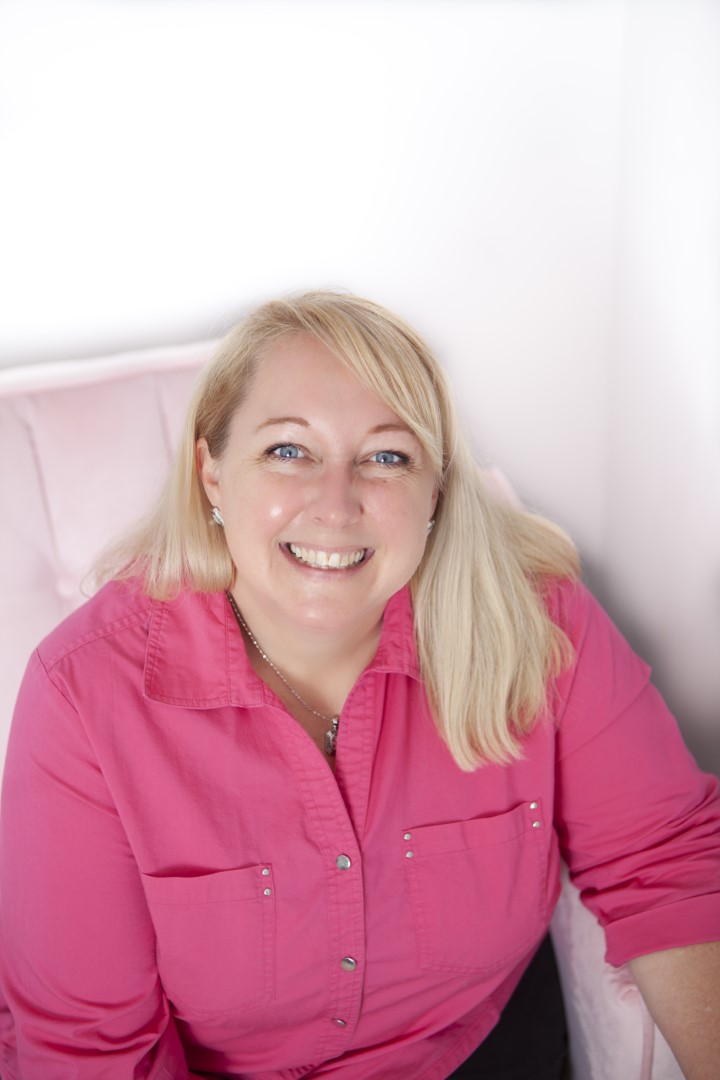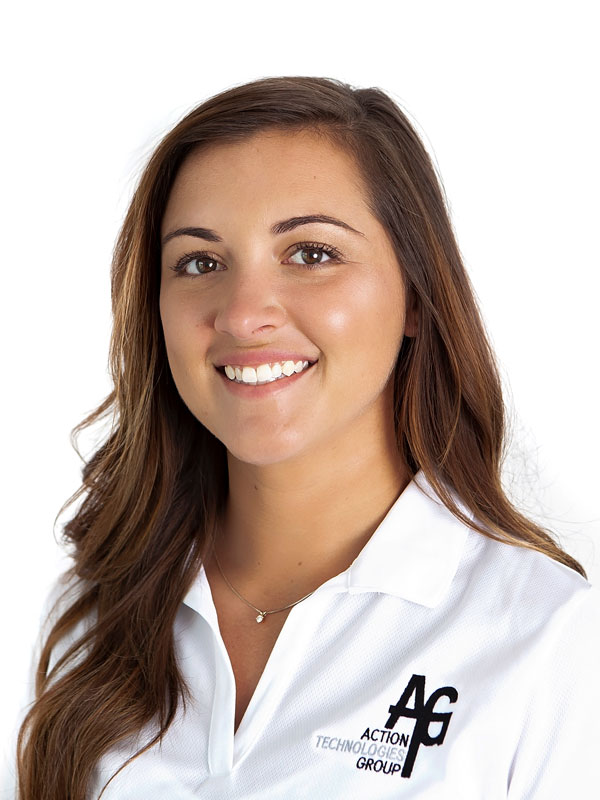 "She got along great with my staff and was very professional."
I hired Steph to come on sight directly to my business office to do headshots of my team as well as corporate shots for our website. She spent the day with my employees and delivered quality headshots as well as the candid shots that we needed. I highly recommend her for any business photography needs and plan on using her in the future.