The journey each family travels from beginning to end is simply beautiful. From those first few days welcoming that sweet baby home all the way through their first birthday and yearly family portraits, and milestones after.  I am honored and truly excited to be a part of capturing so many beautiful family stories.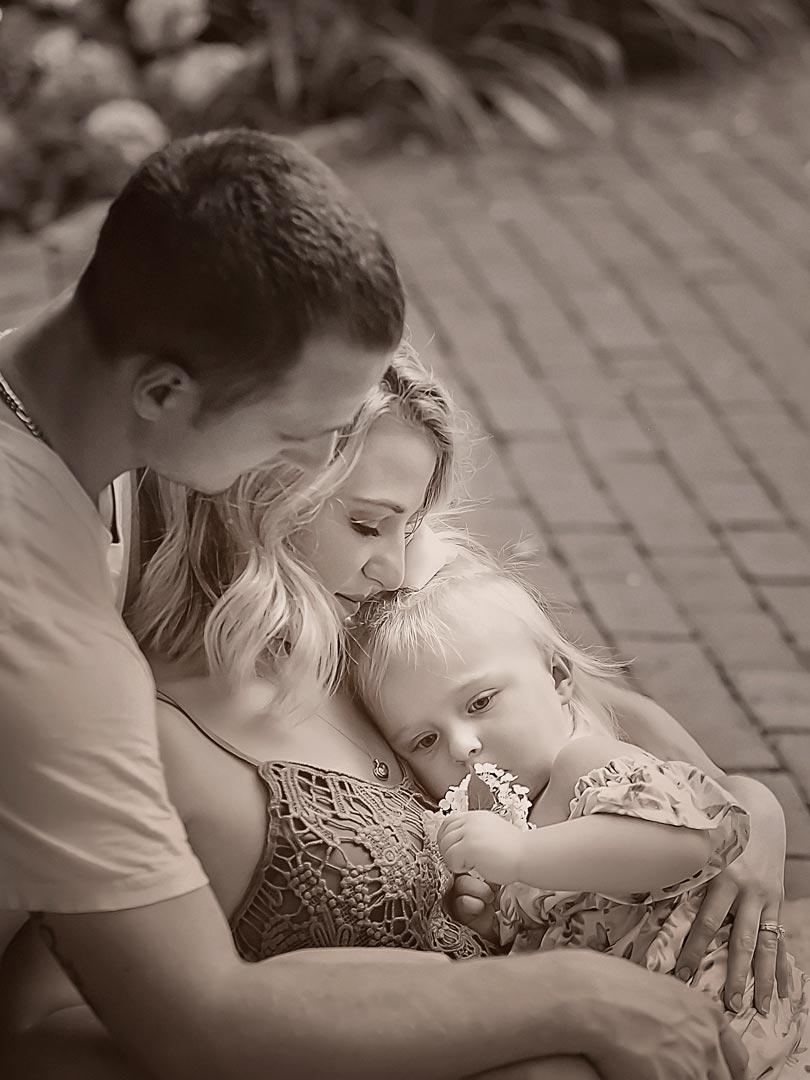 Capturing Memories & Smiles
Whatever your specific need is, lets work together to find the perfect location, package, theme inspiration, and more. I cannot wait to partner with you to make your vision come to life!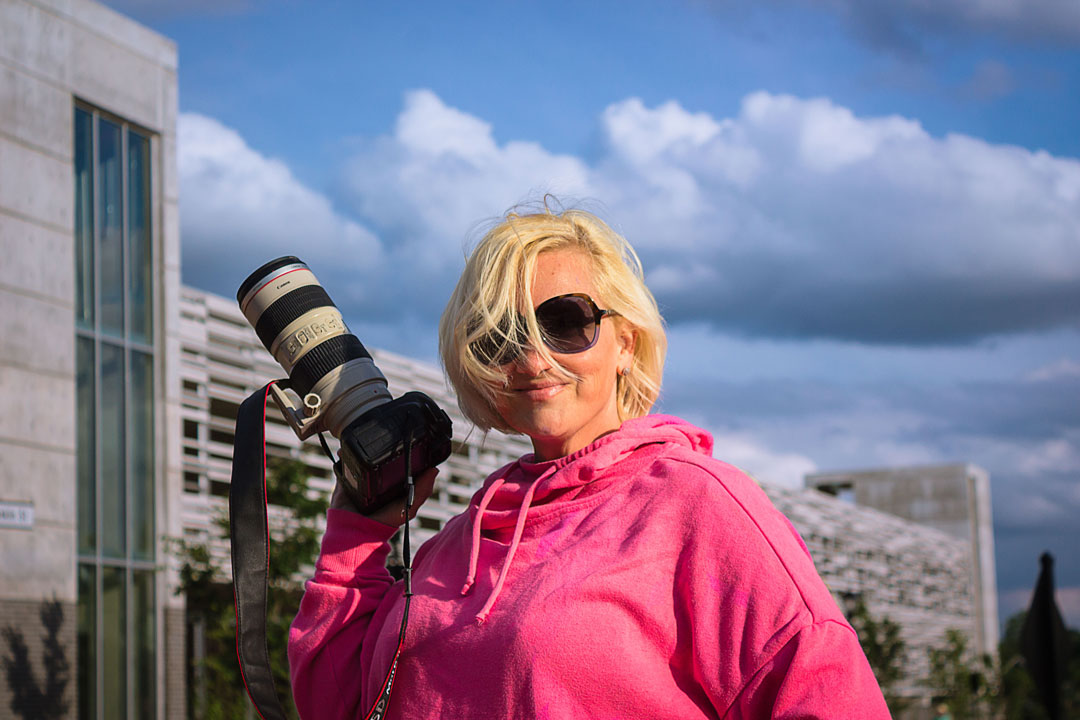 My passion is capturing family, couples, children, high school seniors,  headshot portraits and more. I love the ability to freeze a moment in the day in the life of your unique story through portraits. The biggest highlight for me is getting to know my clients and their families, and often, I get the privilege to watch your family grow over the years!  
Sharing Your Beautiful Stories
View Special Events & Deals