Documenting moments before entering a whole new chapter
---
Remember when they were so small that they could fit in the palm of your hand? It's funny how time begins to fly right by when your baby is about to graduate and pursue their destiny.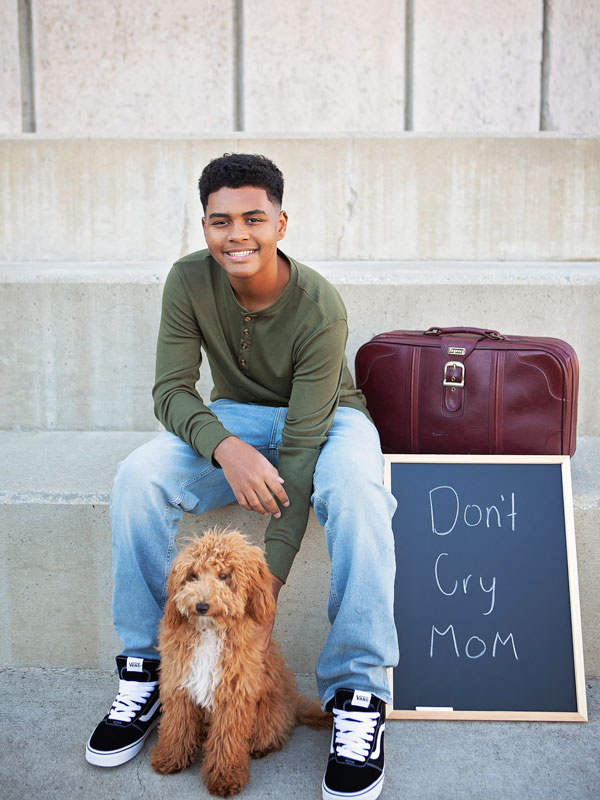 Celebrate Accomplishments
---
Preparing for graduation is hard on a lot of parents. Let me help take some of the stress off by celebrating the accomplishments of your Senior! We can meet virtually or in-person to discuss your exact needs for portraits!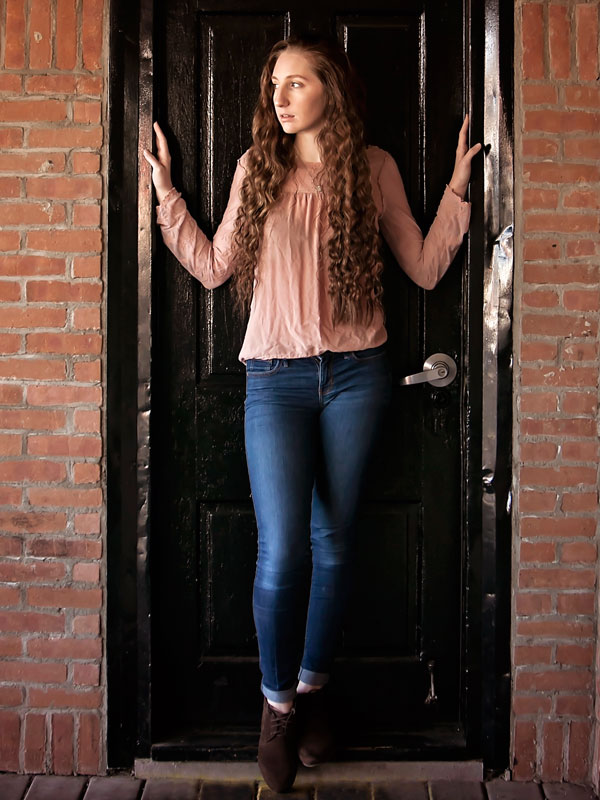 ---
As your senior prepares for their last months in high school, we can work together to bring personalization and specific items or ideas to their shoot to ensure their experience is one of a kind!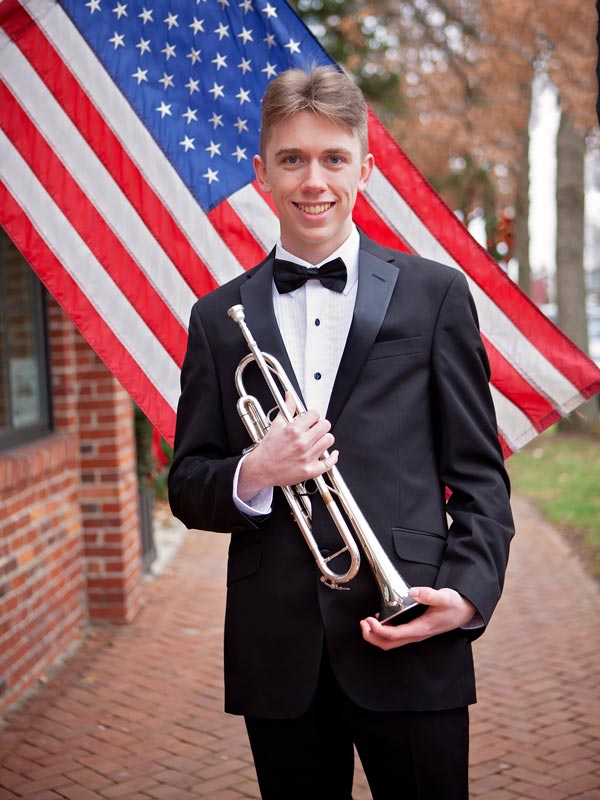 Your Greatest Achievement
---
You and your Senior can discuss how big or small you prefer their portrait experience to be. Most Seniors prefer multiple locations and outfit changes and some even prefer rare and unique locations, others prefer a quick simple approach. Let me accommodate your vision!
Senior Portrait packages can be customized to your needs and can include location changes as well as multiple outfits. Lets talk about what your senior loves and wants to see in their gallery!
Investment begins at $295, Contact Stephenie for a full list of pricing options.
Let's Capture moments of your family that will last a lifetime.
What Other Parents Say
Testimonials
---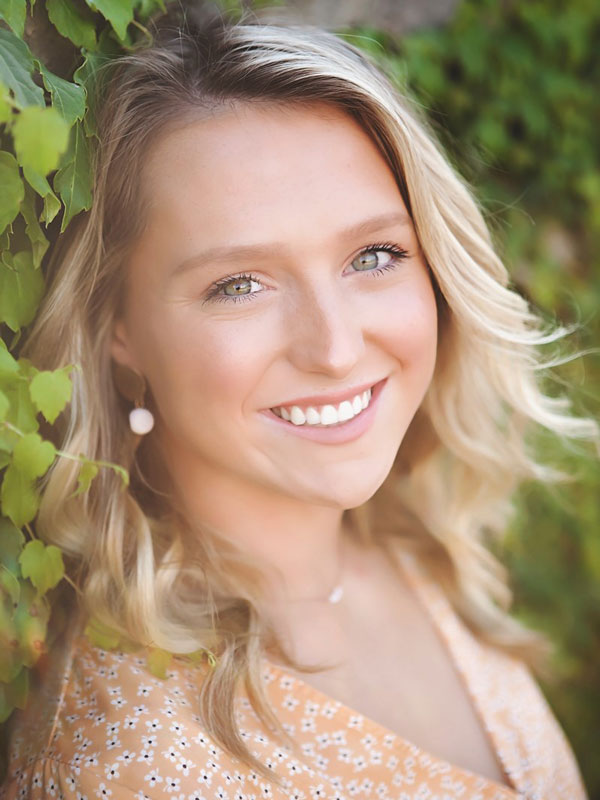 ---
"Steph did an absolutely amazing job on my daughter's senior pics!"
Everything was done just right… from the initial scheduling to the day pics were taken! She is so welcoming and made my daughter feel so comfortable! We had a great time during the session!!! And to top it off…The final product was perfect! Highly recommended!!

---
"Steph was wonderful, and our pictures turned out awesome."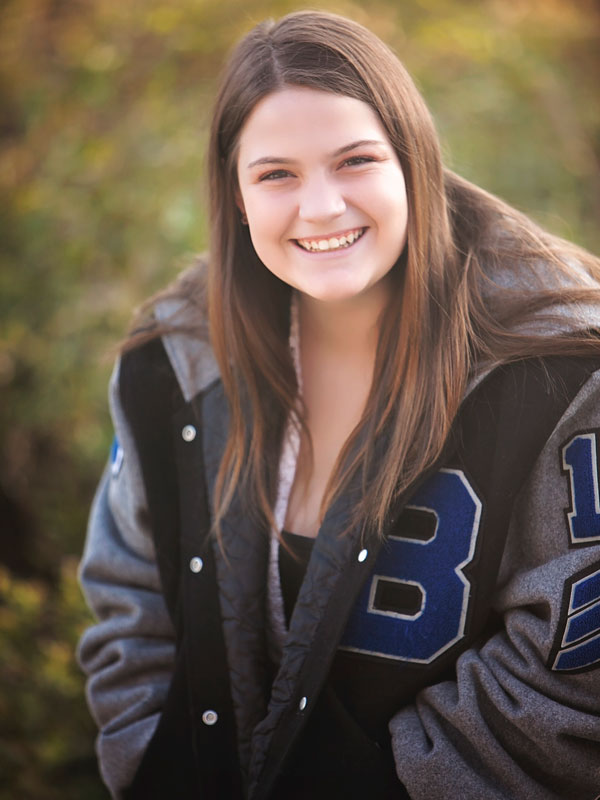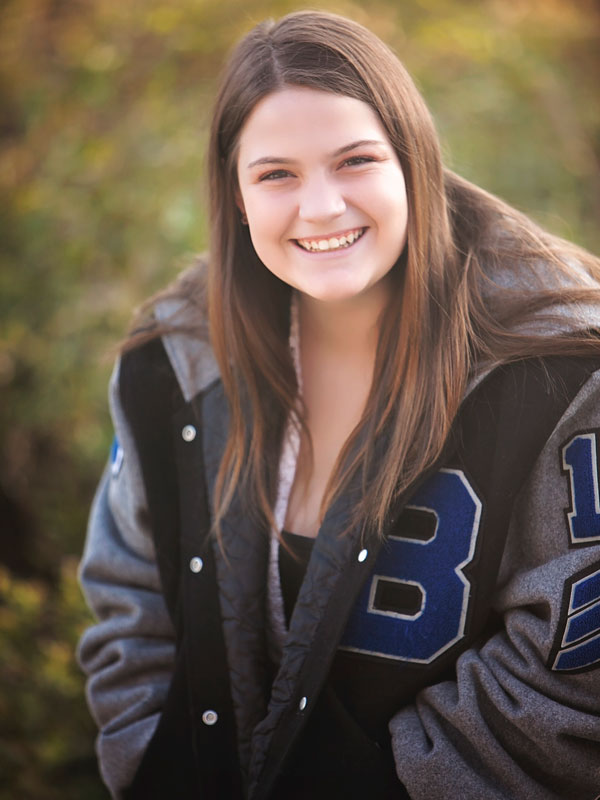 ---
"Steph was wonderful, and our pictures turned out awesome."

---
"She got along great with my staff and was very professional."
I melted with the first one and continued from there. Wow! And super fast!
monthly fun in your inbox
Join the list
---