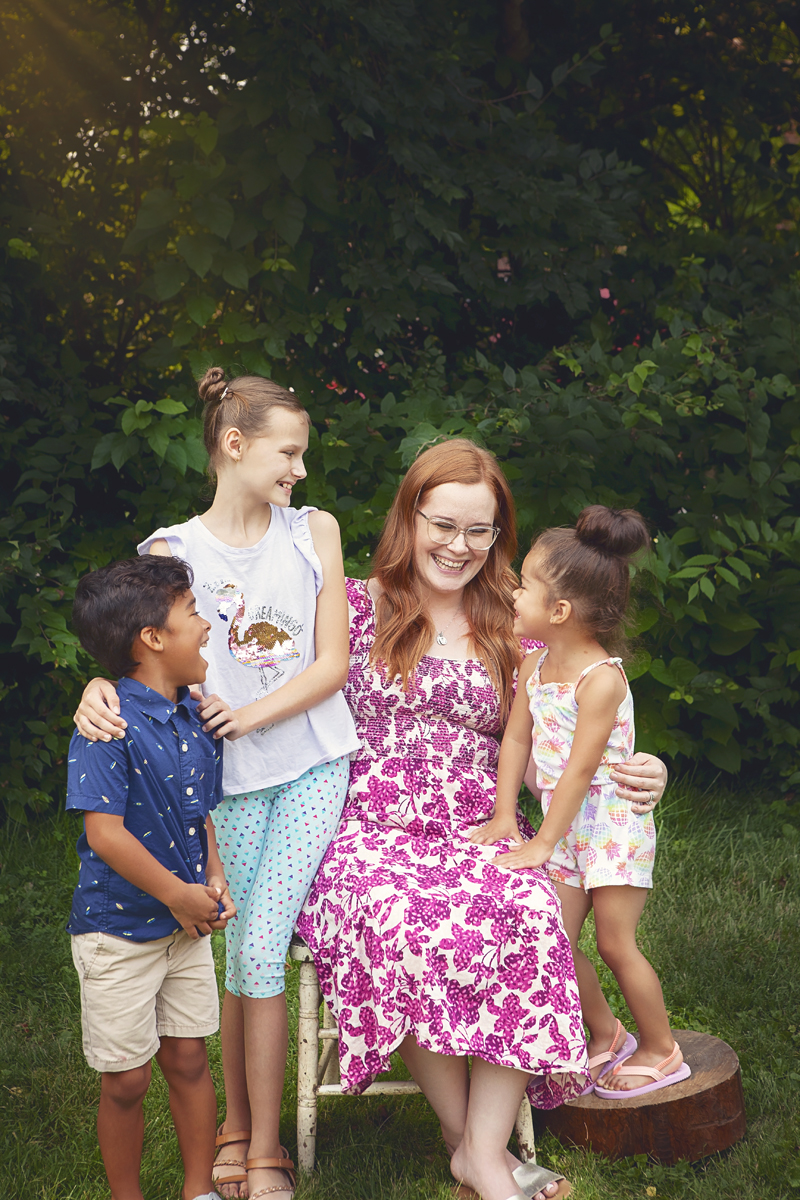 Step 1: Booking an Appointment
Every great portrait experience starts with booking an appointment for a photo session. This is where you will schedule an appointment for the date that you would like your shoot to take place.
Step 2: Consultation
The next part of the planning process is sharing your vision of what kind of photos you're looking for. Dark and Moody, or Airy and light. Is it going to be themed? Or Just a lovely yearly shoot to keep the photobooks updated? We'll discuss the in's and out's what to wear and what not to wear. We'll try to cover all of the bases so, in the end, you'll fall in love with what we create together.
Step 3: Online Paperwork
After we complete steps 1 and 2 and before the photoshoot, I'll give you a link to our client agreement for you to review and sign. This will outline what to expect and how to have a successful session. It will also permit or deny us the ability to use photos from your session on the website or social media pages to brag about how wonderful you are.
Step 1: Pre-Shoot Meeting
Before we start shooting your portraits, We'll have a pre-game meeting on not being nervous, enjoying the moment, and just being you! We'll go over some poses, and I'll take some practice shots to adjust the camera settings to produce the best images no matter the conditions.
Step 2: During the Shoot
Are you a blinker, or don't know what to do? No problem! I take many photos during a session, and I'll guide you on where to go and give you tips along the way. The most important thing to remember is, just act natural. You got this!
Step 3: Rules to Live By
A few things to remember, no matter if we are at a park, a public area, or our studio.
Please don't litter.
If you have children, Please make sure they don't break anything.
Remember that some areas are off-limits.
Respect your surroundings.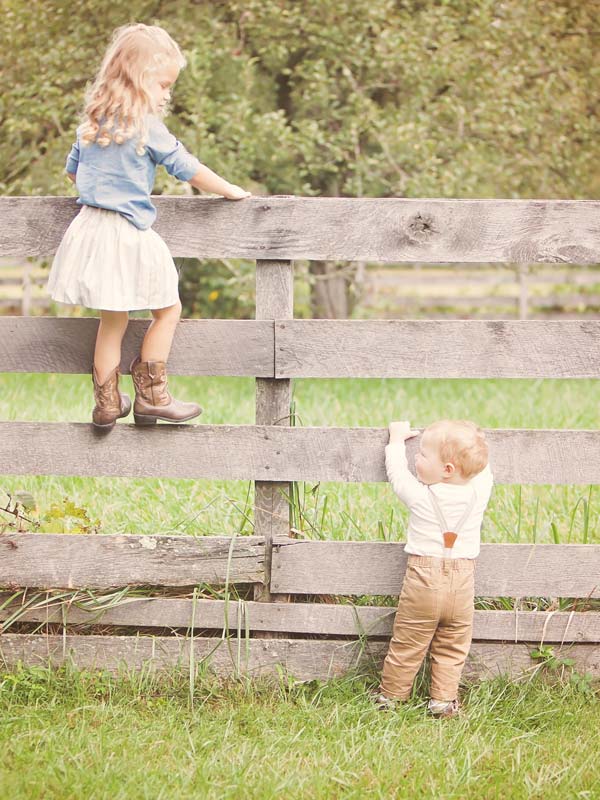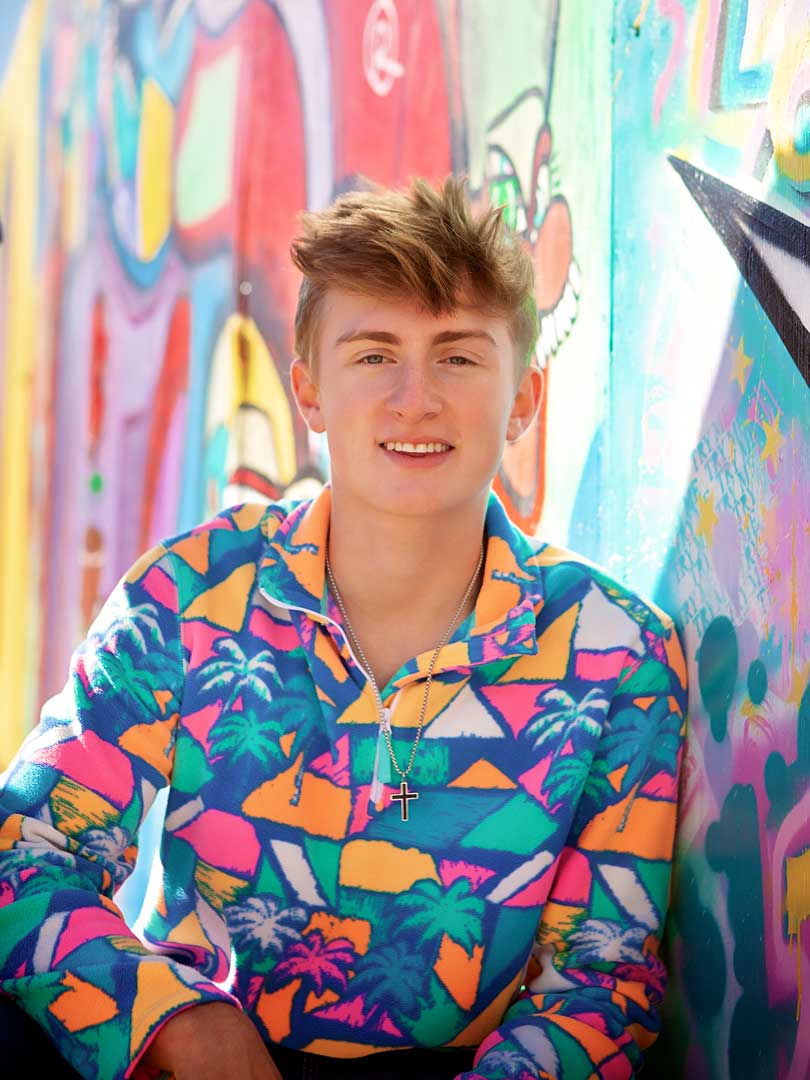 Step 1: Culling & Editing
Usually,  turn around time is 7-10 days after the shoot to present photos for proofing. I will cull through and edit the best photos from your session. Once the session is finished, I will upload them to your secure online photo gallery to choose which photos you want from the session.
Step 2: Proofing your photos
This step includes going to your private online gallery to select the photos you want to keep. If your session is originally for five photos and you want more, don't worry; you can purchase additional photos. After you have selected the photos that you want, it will be time for Step 3.
Step 3: Delivery
We're almost finished with your project, and I know that you want your photos to show the world. Here's what's next, After you proof your photos, I'll replace the proofing photos with the full-sized digital print release version so you can download them to keep. I'll also go over all of the printing options so you can have the absolute perfect image for your wall.