Lets capture moments of your family that will last a lifetime.
Savor the memories of your child learning and growing! Committing to family portraits with is easy and stress free.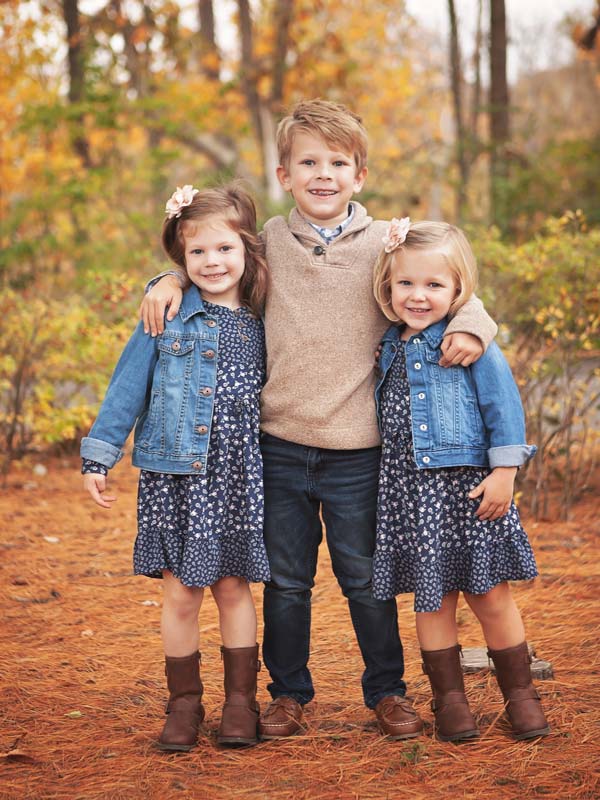 Our children grow up so fast. Whether you are a new parent or a parent of teens, we will work together to create exactly the look of family portraits that fit your needs in a seamless and easy process!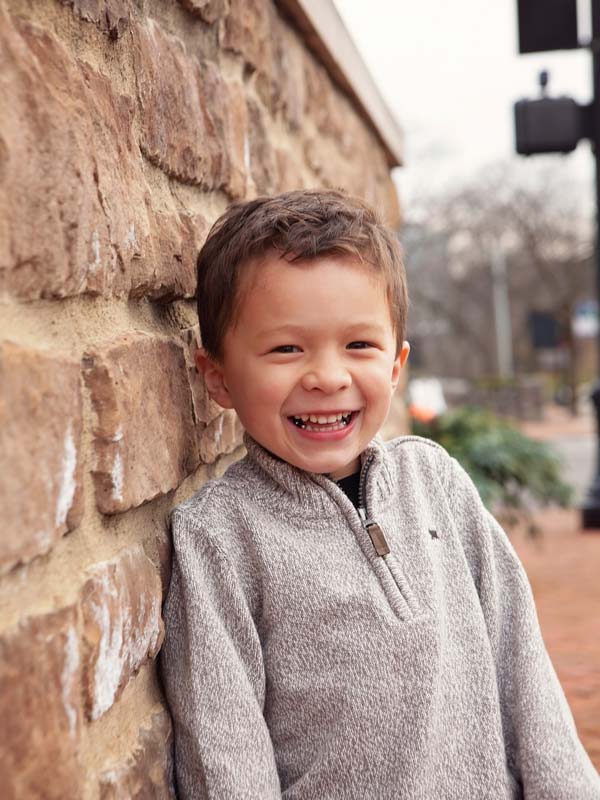 Some may worry that getting that perfect shot just isn't possible. I can assure you that I will work specific to your family needs to make your session as stress free as possible for you and for your children!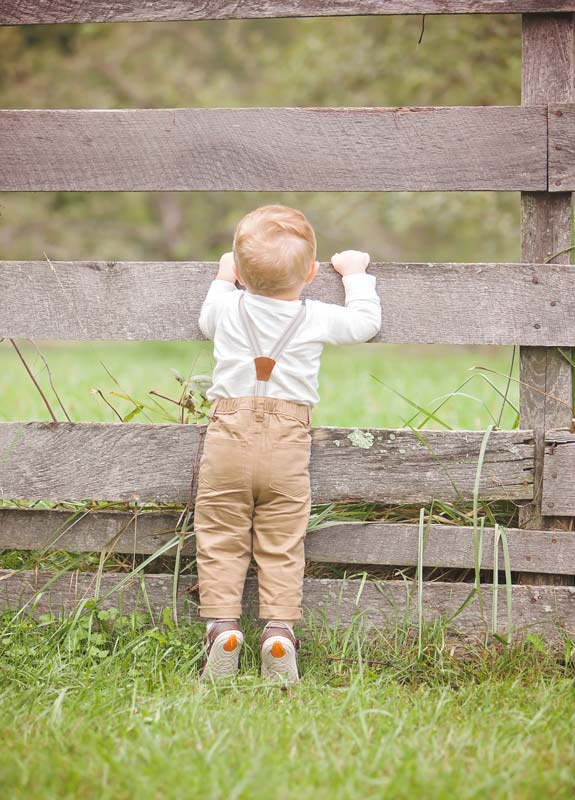 It is so important to me to ensure that the photos that are delivered to you in your gallery are exactly what you expect and more. The option to meet and review your gallery in person is preferred so I can ensure everything is exactly to your preference!
It's The Ones You Love And Cherish.
Milestone and individual portraits of children are also offered. Reach out for more information and to find a package that works for you. They're only little for a while, but a moment in their life can be captured to last a lifetime.
Investment begins at $150
Book a Magical Experience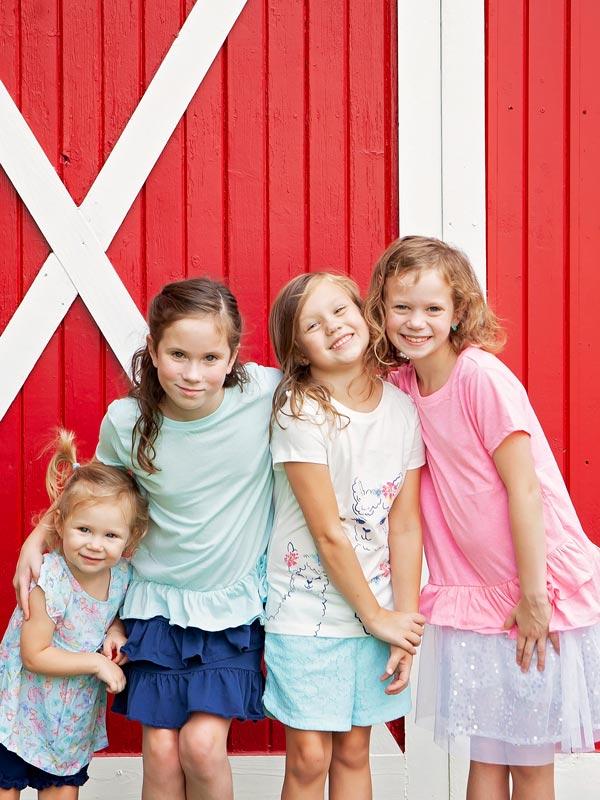 "We loved our Christmas Mini Session!"
She worked well with my crazy crew of littles to capture their personalities. We are very happy with our photos and will definitely be back again!!

"Super quick and easy to set up our session!"
She got our picture back in just a couple days and they were beautiful! Steph was also very patient and great with my two cranky babies and still managed to get great pictures of them!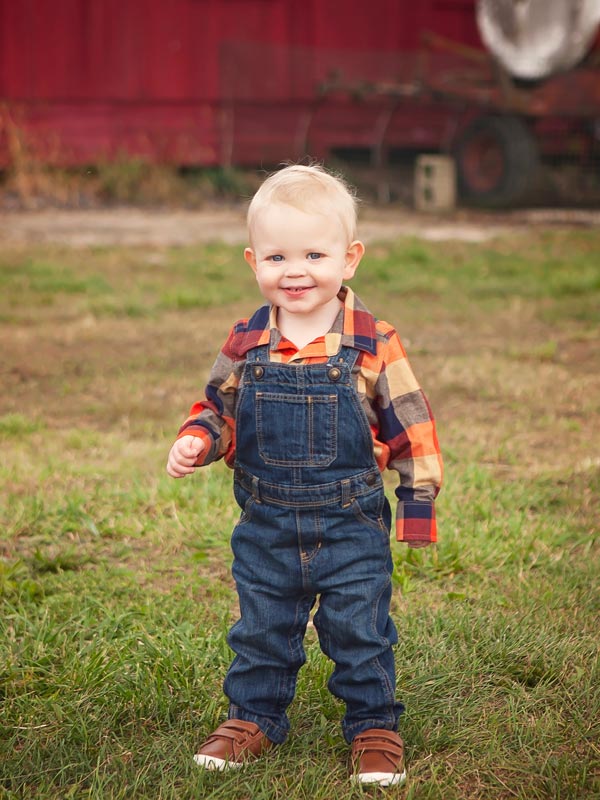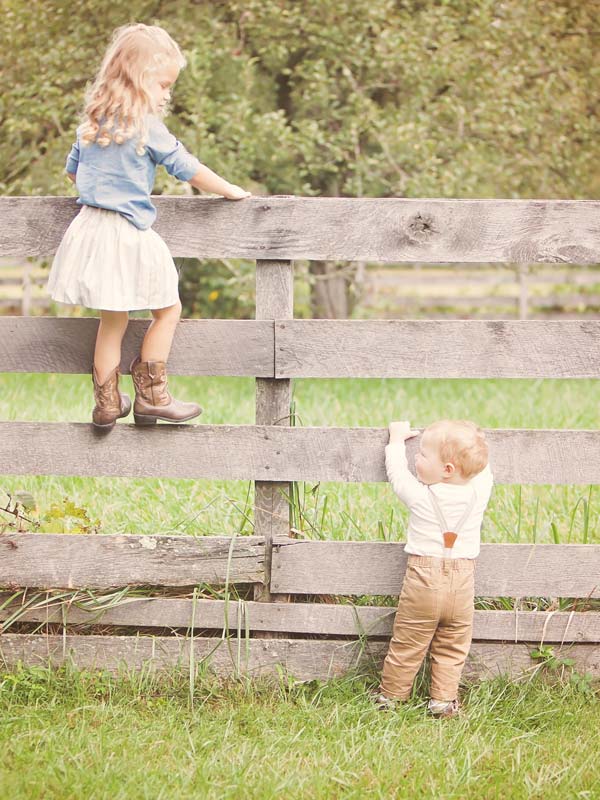 "Steph captured some of the most important moments of our lives with talent and beauty."
We treasure our images. Steph has always been very easy to work with, receptive to our ideas, and willing to go above and beyond to make our sessions convenient, efficient, and personal. She is professional and caring and works very well with little ones! Her gentle nature and patience makes photographing children a fun and easy experience.